Preschool Ministry

The Montrose Zion Christian Preschool was started in 2007 by a group of passionate congregation members who had a vision for providing a quality education for young children that also emphasized our faith.
Mission Statement
We believe that every child is created and loved by God and is, therefore, of great significance to the Church. Montrose Zion Christian Preschool's mission is to nurture the spiritual, physical, emotional, social and cognitive needs of the children and their families in our congregation and in our community in a happy, healthy, safe, and loving Christian environment.
What's Happening In Preschool:
This Week (Week of December 9): We will be "Kicking" off the week with the letter "K" making some key lime pudding and discovering what a 'kumquat" is. Kangaroos, kites and keys will be the focus of some very interesting Learning Centers for the children. Creation Station has been transformed into Bethlehem where all the children can learn about what Christmas is all about: The birth of King Jesus!
Please mark your calendars to attend our Preschool Christmas Program Wednesday, December 18th at 7:00 pm. Along with some wonderful songs sung by the children, we will also be selling special crafts to benefit out Preschool Scholarship Fund.
Next Week (Week of December 16):
Everyone is invited to attend our 11th Annual Preschool Christmas Concert this Wednesday, December 18th at 7:00 pm. The children have been working very hard on their special gift to Jesus: The gift of song and praise! We are also expecting many alumni students and their families to be a part of this very special night as we also celebrate this very special ministry here at Montrose Zion. Refreshments will be served afterwards in the FFC. A special holiday craft, made by the children will be sold to benefit our Preschool Scholarship Fund.
The Preschool will be closed for our Winter Break from December 20th-January 6th!
Our Mission Project for December was collecting wrapping paper for "Christmas for the Love of Children" sponsored by Open M. Eighty-five rolls were delivered to Open M, way surpassing our goal we had set for the children! Thank you to all who participated!
On Wednesday, March 25 at Montrose Zion Christian Preschool we prayed over and presented Rachel from Harvest Home, our local Women's and Children's Shelter, 23 Children's Bibles for her to pass out Easter morning! What a blessing these families are! We raised money last month for our mission project!
Preschool Ministry 2012-2013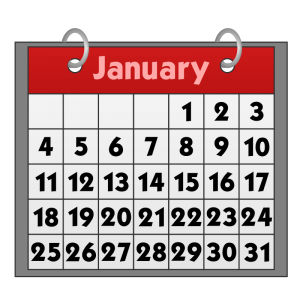 Preschool Registration Information
Registration for the 2019/2020 school year for our "Growing In The Son" Christian Preschool here at Montrose Zion has begun. If you are looking for a preschool for your child or grandchild, please contact Sharon Paige and schedule a tour. Spaces are limited.
Downloadable Forms Are Here!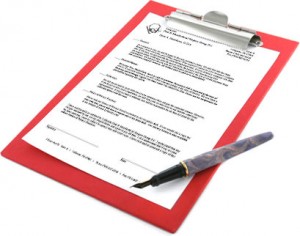 Classes Offered
Pre-Kindergarten Class: Monday-Friday 9:00-11:30 am
(Suggested for children going to Kindergarten next year)
4-Year-Old Class: Monday, Wednesday, Friday 9:00-11:30 am
(Suggested for children going to Pre-K next year)
3-Year-Old Class: Tuesday and Thursday 9:00-11:30 am
(Suggested for First Time children going to 4 year old class next year)
We are allergy-friendly! For more information, please contact our Preschool Director:
Sharon Paige (330)665-9817 x205 or see our Overview Flyer or Detailed Brochure for tuition information or answers for other questions you may have.