Preschool Ministry

The Montrose Zion Christian Preschool was started in 2007 by a group of passionate congregation members who had a vision for providing a quality education for young children that also emphasized our faith.
Mission Statement
We believe that every child is created and loved by God and is, therefore, of great significance to the Church. Montrose Zion Christian Preschool's mission is to nurture the spiritual, physical, emotional, social and cognitive needs of the children and their families in our congregation and in our community in a happy, healthy, safe, and loving Christian environment.
What's Happening In Preschool:
The preschool is on hiatus for the summer but our staff will be doing tours and following up on potential incoming students and families whenever necessary.
We are very eager to fill our remaining openings before our Open House on Saturday, August 28th.
Registration packets will be ready to be picked up in the church office by July 1 for already registered students.
Registration for our 2021/2022 school year has begin. Please help us advertise our preschool by taking a flyer to your place of employment, Mother's Group, or to your neighborhood friends with children.

Preschool Registration Information
Registration for the 2021/2022 school year for our "Growing In The Son" Christian Preschool here at Montrose Zion has begun. If you are looking for a preschool for your child or grandchild, please contact Sharon Paige and schedule a tour. Spaces are limited.
Downloadable Forms Are Here!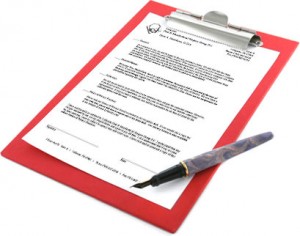 Classes Offered
Pre-Kindergarten Class: Monday-Friday 9:00-11:30 am
(Suggested for children going to Kindergarten next year)
4-Year-Old Class: Monday, Wednesday, Friday 9:00-11:30 am
(Suggested for children going to Pre-K next year)
3-Year-Old Class: Tuesday and Thursday 9:00-11:30 am
(Suggested for First Time children going to 4 year old class next year)
We are allergy-friendly! For more information, please contact our Preschool Director:
Sharon Paige (330)665-9817 x205 or see our Overview Flyer or Detailed Brochure for tuition information or answers for other questions you may have.