Intentional Faith Development (Adult Education)
Sunday morning at 10:00 am
SEEKERS – Room 4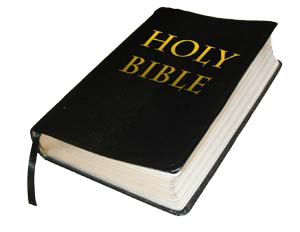 We have begun a new study. We are doing the book of Judges verse by verse. We are a close, praying and helping group and invite new people to join us.
Facilitator: Wanda Devine: Contact: MZ Office (330)665-9817
COLD CASE CHRISTIANITY – Rooms 5 & 7
Written by an L. A. County homicide detective and former atheist, Cold-Case Christianity examines the claims of the New Testament using the skills and
strategies of a hard-to-convince criminal investigator.
Christianity could be defined as a "cold case": it makes a claim about an event from the distant past for which there is little forensic evidence. In Cold-Case Christianity, J. Warner Wallace uses his nationally recognized skills as a homicide detective to look at the evidence and eyewitnesses behind Christian beliefs. Including gripping stories from his career and the visual techniques he developed in the courtroom, Wallace uses illustration to examine the powerful evidence that validates the claims of Christianity.
A unique apologetic that speaks to readers' intense interest in detective stories, Cold-Case Christianity inspires readers to have confidence in Christ as it prepares them to articulate the case for Christianity.
WIRED WORD – Room 6
The Wired Word is to supply churches with solid scriptural material to help adult teachers and leaders in facilitating group discussions about important matters of faith raised by news of the week.
Contact: MZ Office (330)665-9817
JAVA & JESUS – Rooms 8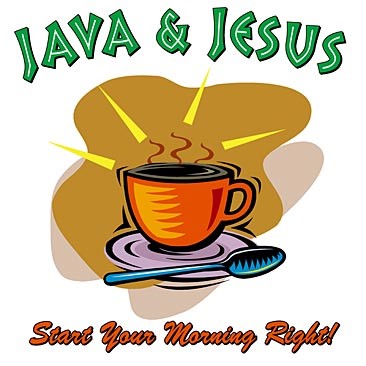 Come for a time of fellowship and discussion of the Sunday scripture. We will discuss and sermon. We will discuss the application of both to our everyday lives. No preparation needed. Come any Sunday you are available.
Facilitation Shared: Contact MZ Office (330)665-9817
SATURDAY NIGHTER'S – Room 145
The Fall Lessons are on the "Covenant with God". We will be studying Genesis, Exodus I & II, Samuel, Hebrews, and 1 Corinthians. Come and join our spirited discussion.
Facilitator: Jack Kohl: Contact MZ Office (330)665-9817
WEEKDAY OPPORTUNITIES
TUESDAY
Tuesday's with Bill – 9:30 am – Conference Room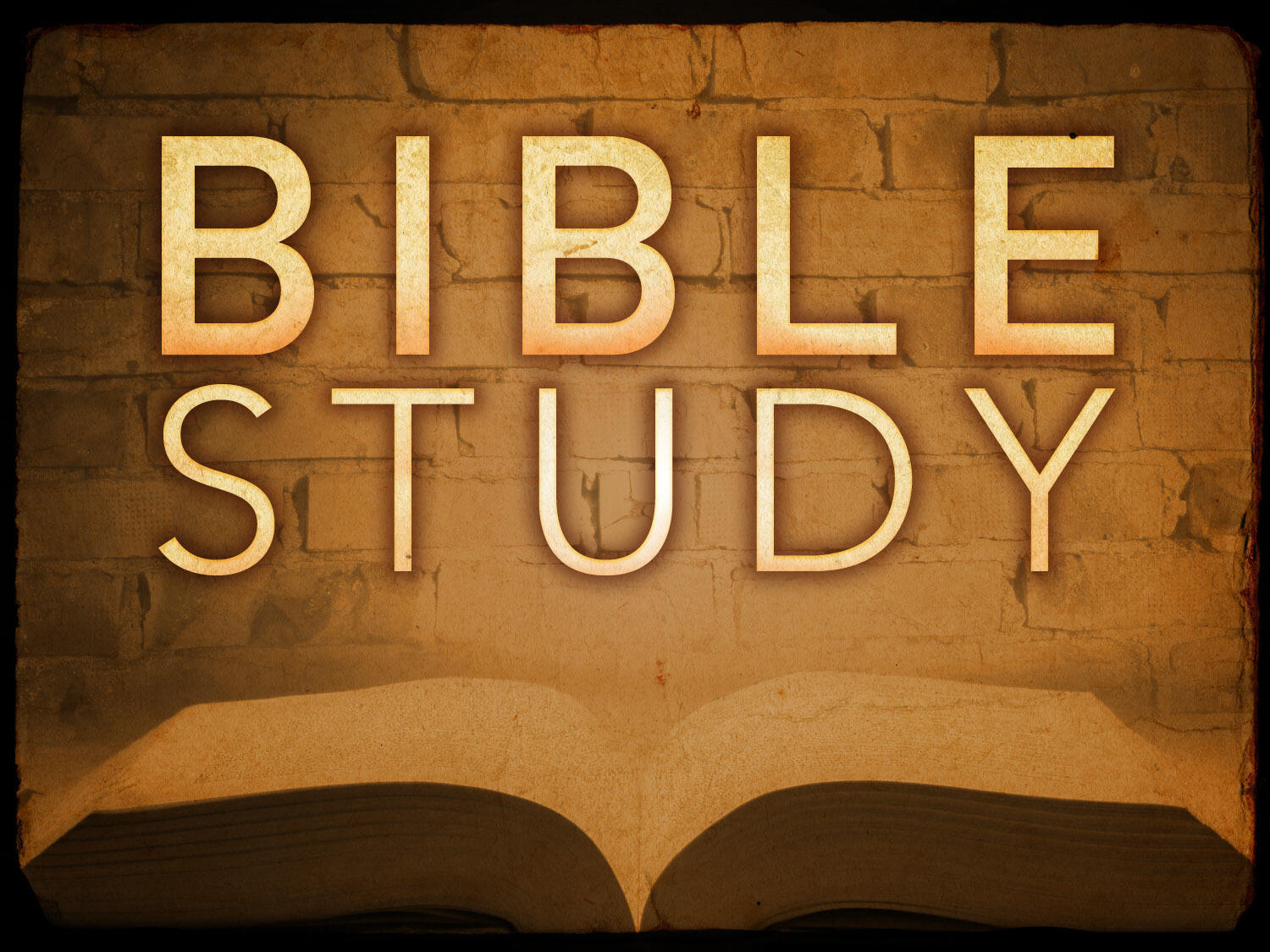 Come and join us on Tuesday mornings for our weekly bible study. During Lent, we will explore each of our weekly spiritual disciplines in conjunction with the weekly scripture. If you are not a bible expert, fear not. If you hope to be a bible expert after being a part of the class, you may not be! But if you are looking to see how the Scripture teaches us to live more fully into the life that God has given us, then please come! We meet at 9:30 am in the Conference Room!
WEDNESDAY
WEDNESDAY WOMEN'S BIBLE STUDY – 9:30 am – Rooms 6 & 8
Women of all ages are encouraged to join us as we learn, laugh, and love together. We meet at 9:00 – 11:00 am on Wednesday mornings in Lower Level Rooms 6 & 8.