Intentional Faith Development (Adult Education)
Click

here

for our Winter 2018 Intentional Faith Development Flyer.
Sunday morning at 10:00 am
AGAPE – Room 3

Agape Sunday School Class which meets Sunday morning in Room 3 will soon finish "The Thirteen Apostles". Next, we are planning on reading "Talking With God" by Adam Weber. We are also going to occasionally read and discuss one of Terry Pluto's essays from "Everyday Faith".
Facilitator: Charlene Rawson: Contact: MZ Office (330)665-9817
SEEKERS – Room 4
We have begun a new study. We are doing the book of Judges verse by verse. We are a close, praying and helping group and invite new people to join us.
Facilitator: Wanda Devine: Contact: MZ Office (330)665-9817
ANXIOUS FOR NOTHING – Rooms 5 & 7
Anxiety is at an all-time high, but there's a prescription for dealing with it. Max Lucado invites readers into a study of Philippians 4:6-7 where the Apostle Paul admonishes the followers of Christ, "Do not be anxious about anything . . ."
FAITHLINK – Room 6
Connecting Life and Faith. FaithLink is a study for individuals who want to apply their United Methodist beliefs to current faith issues and world events. This essential guide not only motivates Christians to consider their personal views on important contemporary issues, it also encourages them to act on their beliefs.
Contact: MZ Office (330)665-9817
JAVA & JESUS – Rooms 8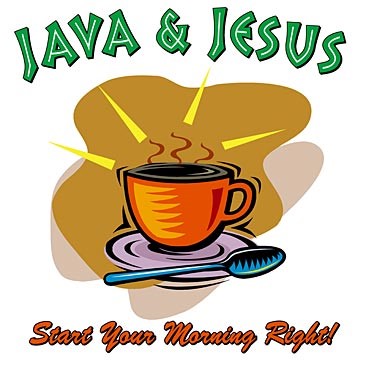 Come for a time of fellowship and discussion of the Sunday scripture. We will discuss and sermon. We will discuss the application of both to our everyday lives. No preparation needed. Come any Sunday you are available.
Facilitation Shared: Contact MZ Office (330)665-9817
SATURDAY NIGHTER'S – Room 145
The Fall Lessons are on the "Covenant with God". We will be studying Genesis, Exodus I & II, Samuel, Hebrews, and 1 Corinthians. Come and join our spirited discussion.
Facilitator: Jack Kohl: Contact MZ Office (330)665-9817
WEEKDAY OPPORTUNITIES
MONDAY
The Longing in Me – 8:30 pm – William's House – Beginning March 5

This new women's study will begin Monday, March 5, 8:30 pm-10:00 pm, and meet every other week through May 14, at Renee Williams's home in Copley. We will be using the Study Guide and DVD study for Sheila Walsh's book, The Longing In Me. The 6 session series on the life of David covers the following topics: the longing to be chosen, to be protected, for control, for happiness, for God's Grace and for God alone. This study requires minimal homework between sessions, although participants may elect to also read her book in addition to the study guide. Anyone wanting to sign up or needing more information contact Renee Williams.
TUESDAY
Tuesday's with Bill – 9:30 am – Conference Room
Come and join us on Tuesday mornings for our weekly bible study. During Lent, we will explore each of our weekly spiritual disciplines in conjunction with the weekly scripture. If you are not a bible expert, fear not. If you hope to be a bible expert after being a part of the class, you may not be! But if you are looking to see how the Scripture teaches us to live more fully into the life that God has given us, then please come! We meet at 9:30 am in the Conference Room!
WEDNESDAY
WEDNESDAY WOMEN'S BIBLE STUDY – 9:30 am – Rooms 6 & 8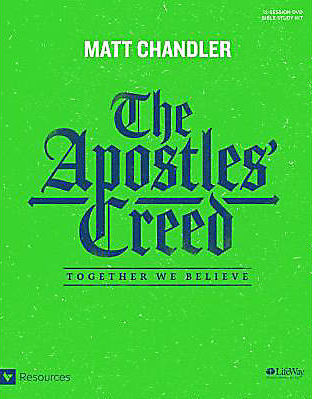 Wednesday Women's Bible Study is currently studying "Seamless" by Angie Smith.
In 7 sessions, Seamless covers the people, places, and promises of the Bible, tying
them together into the greater story of Scripture. Whether you've grown up hearing
Bible stories or you're exploring Scripture for the first time, the full story of the Bible
can be overwhelming.
Experience the Bible as a whole as you gain clarity and confidence in your
understanding of Scripture. Discover a biblical context that reshapes and brings to life stories from the Old and New Testaments.
Each week is accompanied by maps, general Bible facts, and word studies.